Nemaiah Valley
The Nemiah Valley is situated in central British Columbia, nestled between the Chilcotin Ranges of the Coast Mountains, Chilko Lake, and the Brittany Triangle. The Brittany lies between two of British Columbia's great salmon bearing rivers, the Chilko and the Taseko, headwaters of the mighty Fraser River. The Chilko and the Taseko host what have come to be called "super salmon", due to enlarged hearts and lungs that enable to traverse the great distances from the Pacific to the higher elevations where they spawn.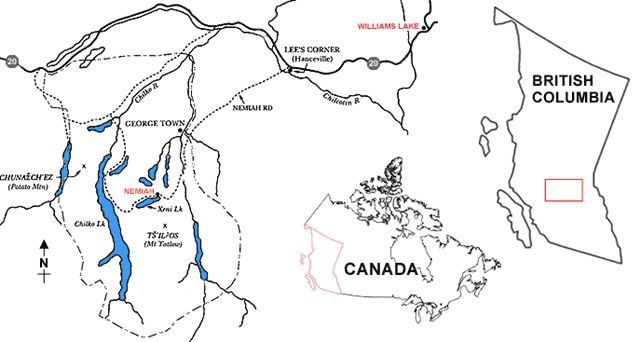 The Brittany is home to the fabled wild horses of the Chilcotin, the origins of which are shrouded in mystery, but whose DNA is being intensively studied by scientists. The Brittany and the mountains surrounding the valley are home to a fabulous suite of wildlife, including apex predators like grizzly bears, grey wolves, and cougar. The fine balance obtaining here between a wide range of species and humans, while under constant threat from clear-cut logging and open pit mining, has been protected by the Xeni Gwet'in people themselves from the earliest days of European settlement.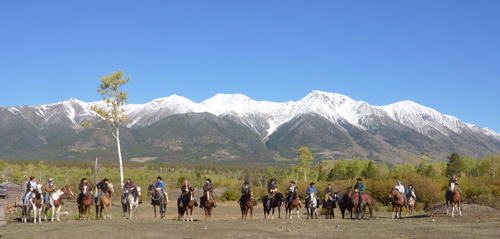 The Xeni Gwet'in, one of six Tsilhqot'in communities, share Caretaker duties for much of this land with another Tsilhqot'in community, Yunesit'in. They view their responsibility to maintain the land in such a state that it will be able to sustain them for all time. The people live throughout the valley and surrounding areas, still largely dependent on the land for food such as fish, moose, venison, berries and plants. While recovering from some of the excesses of the colonial era such as residential schools and the Indian Act, they are forging a recovery based on traditional cultural values while taking advantage of the best that contemporary education, technology and science can offer. For example, determined to stay off the B.C. Hydro grid, they are experimenting with solar and wind energy to power their homes, school, health centre, and band office. They are also in the forefront of land claims with a legal decision that found they had proven title to over 250,000 hectares of their territory, and proven rights to another 200,000 hectares. They have issued Declarations to cement rights and title and stewardship of the land in the forms of the Nemiah Aboriginal Wilderness Preserve and the ?Elegesi Qayus Wild Horse Preserve.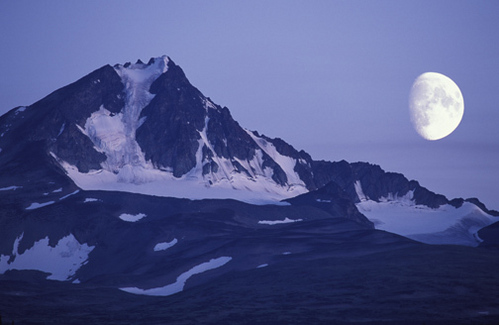 Overlooking the valley and keeping watch on the people and their lands is the great Mt. Ts'il?os. Xeni Gwet'in tradition says that Ts'il?os was once a man and that if you show disrepect by pointing at the mountain, bad weather or bad luck will prevail.