News
Tag: water
Page:

1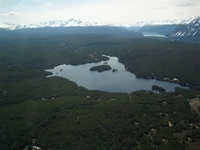 Real and potential threats to our water resources are increasing by our own government's weakened environmental protection regulations. It's somewhat ironic that Canada Water Week ends with it the Wilderness Committee's response to the law suit against them made by Taseko Mine. On filing their...
Posted by: Admin. Friday Mar 23, 2012 11:37
Categories: Fish Lake | Tags: Fish Lake, Mining, water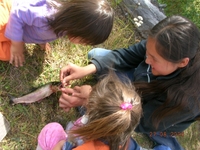 According to a document leaked last week, the federal government is now planning to remove the protection of fish habitat from the Fisheries Act. This change will be added to the new omnibus budget which is being released next week. It is our understanding that these changes are being made at...
Posted by: Admin. Monday Mar 19, 2012 18:53
Categories: Fisheries Act, DFO | Tags: habitat protection, water
RSS feed